Sustainability is an important factor in today's business world. It is a major concern for many companies, especially those who are looking for ways to reduce their environmental impact.
In the past, offices were seen as a place for people to work in. Nowadays, they are seen as an extension of the natural environment. Offices should be designed with nature in mind and focus on sustainability.
A healthy office environment can be a factor in how productive and creative an employee is. They need to have a space that is conducive to productivity. The design of the office should be as flexible as possible so that it can accommodate different needs and preferences.
Environmental factors have been shown to have a significant impact on creativity and productivity. The design of the office space can either promote or inhibit creativity. The key to designing an environment that fosters creativity is the use of natural light, plant life, and open spaces for collaboration.
The following are some examples of how Eco-friendly design has been used in offices to promote creativity:
Installation of roof windows will allow natural light to come in and lighten the office space. The use of natural light promotes better sleep patterns, which helps with creative thought processes.- Plants have been shown to reduce stress levels, which can lead to increased concentration on tasks at hand.
Installation of aluminum bi-fold doors to give you open spaces. Open spaces allow for collaboration between employees and inspire new ideas.
Aluminium windows are inexpensive, sustainable, energy-efficient and easy to maintain. As well as being strong and resistant to corrosion, which helps the environment.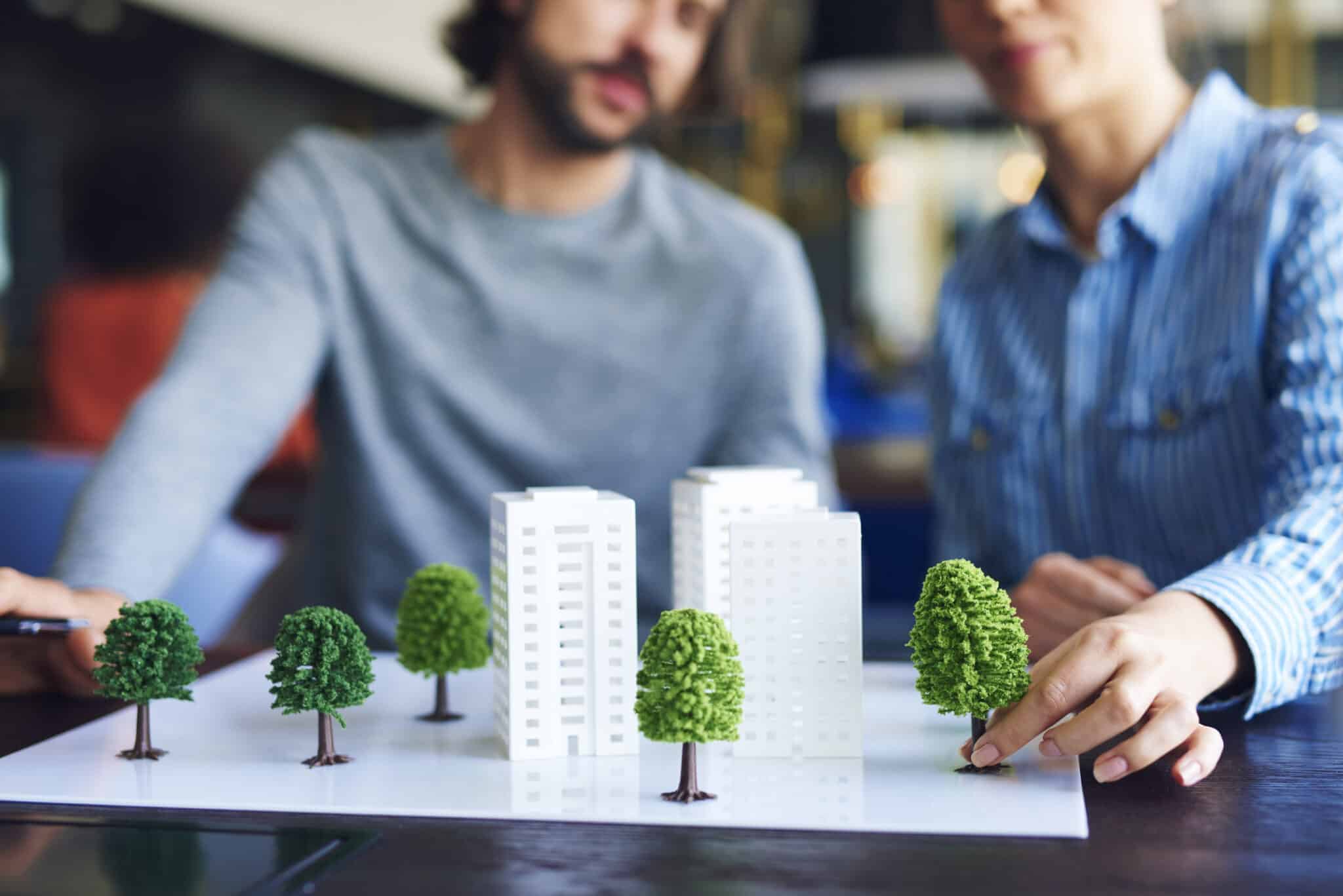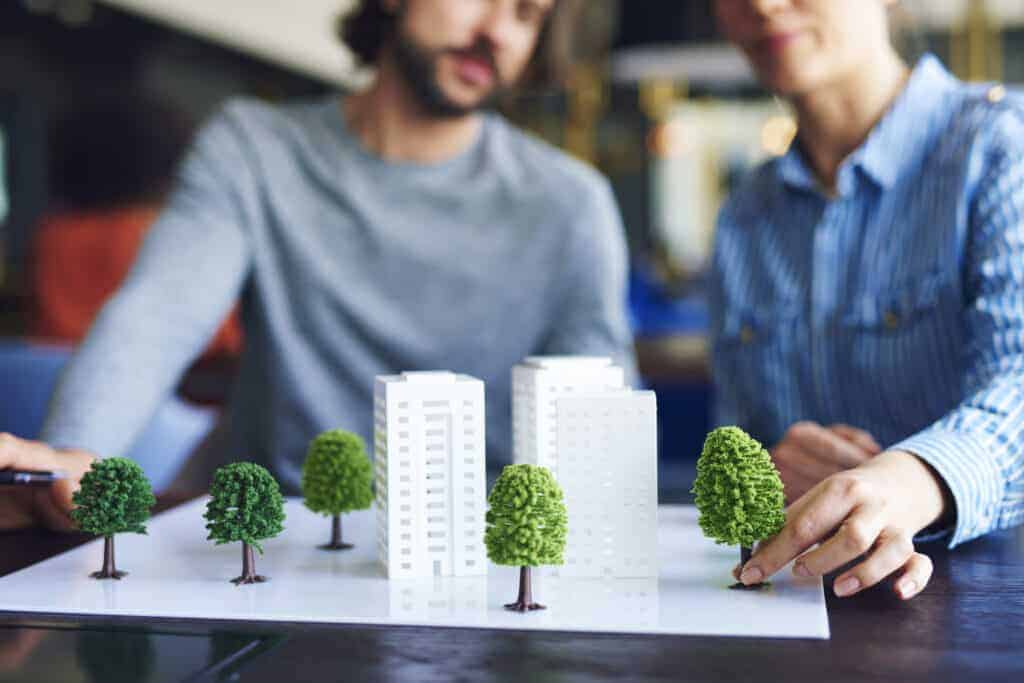 Why Your Office Needs to Think Green: the Productivity Benefits of Sustainable Design
A greener office means a healthier and more productive one. A lot of companies have realized this and have already started to switch to sustainable design.
The benefits of sustainable design are not just limited to the environment, but also extend to the employees.
Some of these benefits include:
– Improved air quality
– Reduced fatigue
– Improved productivity
– Increased employee satisfaction.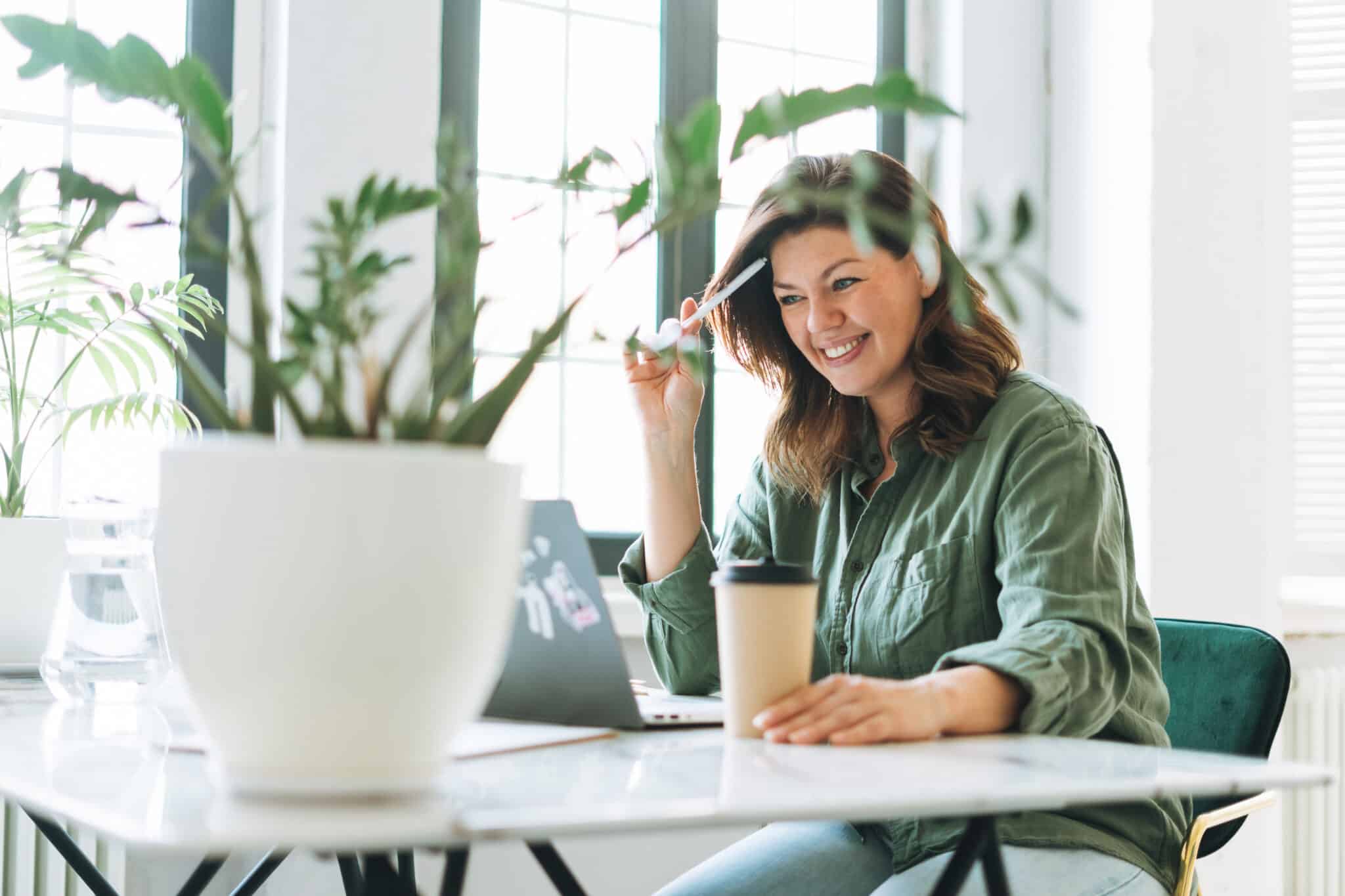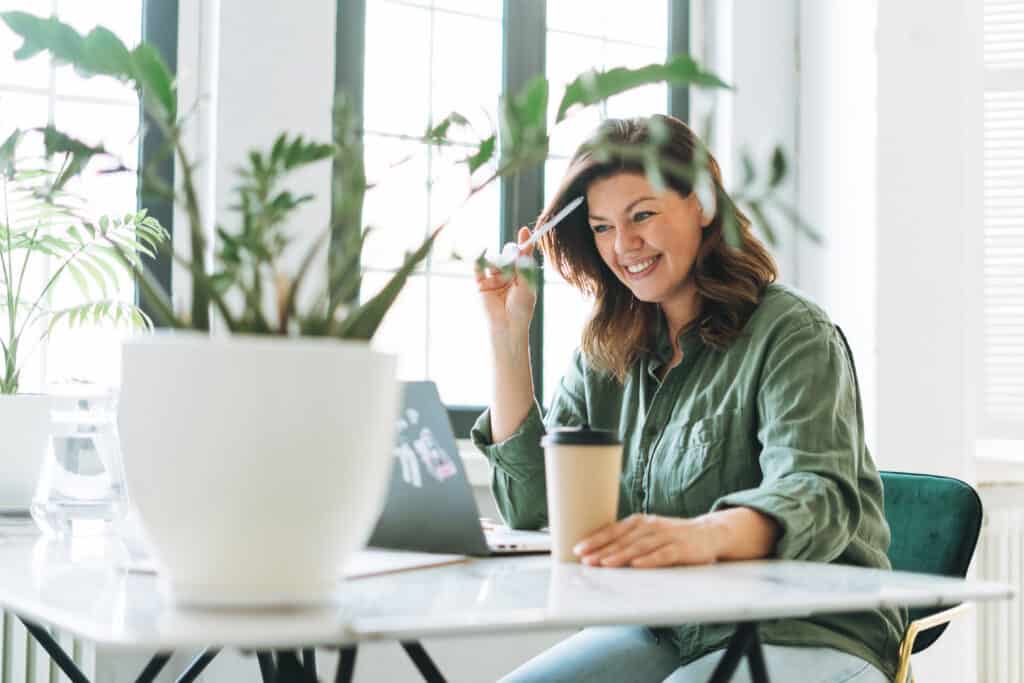 Why Your Office Needs To Think Green: The Cost-Savings Of Sustainable Design
The benefits of sustainable design can be both environmental and financial. It can reduce the amount of waste that is produced, while also reducing operating costs. These are just a few reasons why your office should think green.
There are many ways to make your office more sustainable and environmentally friendly. Some of these include using recycled materials, using natural light, and recycling water. These simple changes can have a huge impact on the environment and ultimately save you money in the long run.
Eco-friendly design services are becoming a trend. This is because people are now more conscious about their environment and the impact that it has on the world.
The best eco-friendly design services in the market often focus on sustainability, energy efficiency, and resource conservation. They also take into account the natural surroundings of their clients.