There are a number of reasons why you may want to install new windows. Although we can help you with getting the best deal, there are a number of factors you should take into consideration before making that purchasing decision.
Building design
Building design plays an important role in determining the type of windows that will be used and whether or not they will look good in the building. Let's illustrate with a real-world example: Older buildings were often built with smaller windows and these will need to be replaced with larger windows if you want to bring in more sunlight. This, however, is only possible if the new windows can fit into the existing structure of the building and are designed to blend in with it. Modern buildings don't have this problem because contemporary design often favours larger windows, but you'll still need to choose your design carefully so that it doesn't clash with the surrounding environment.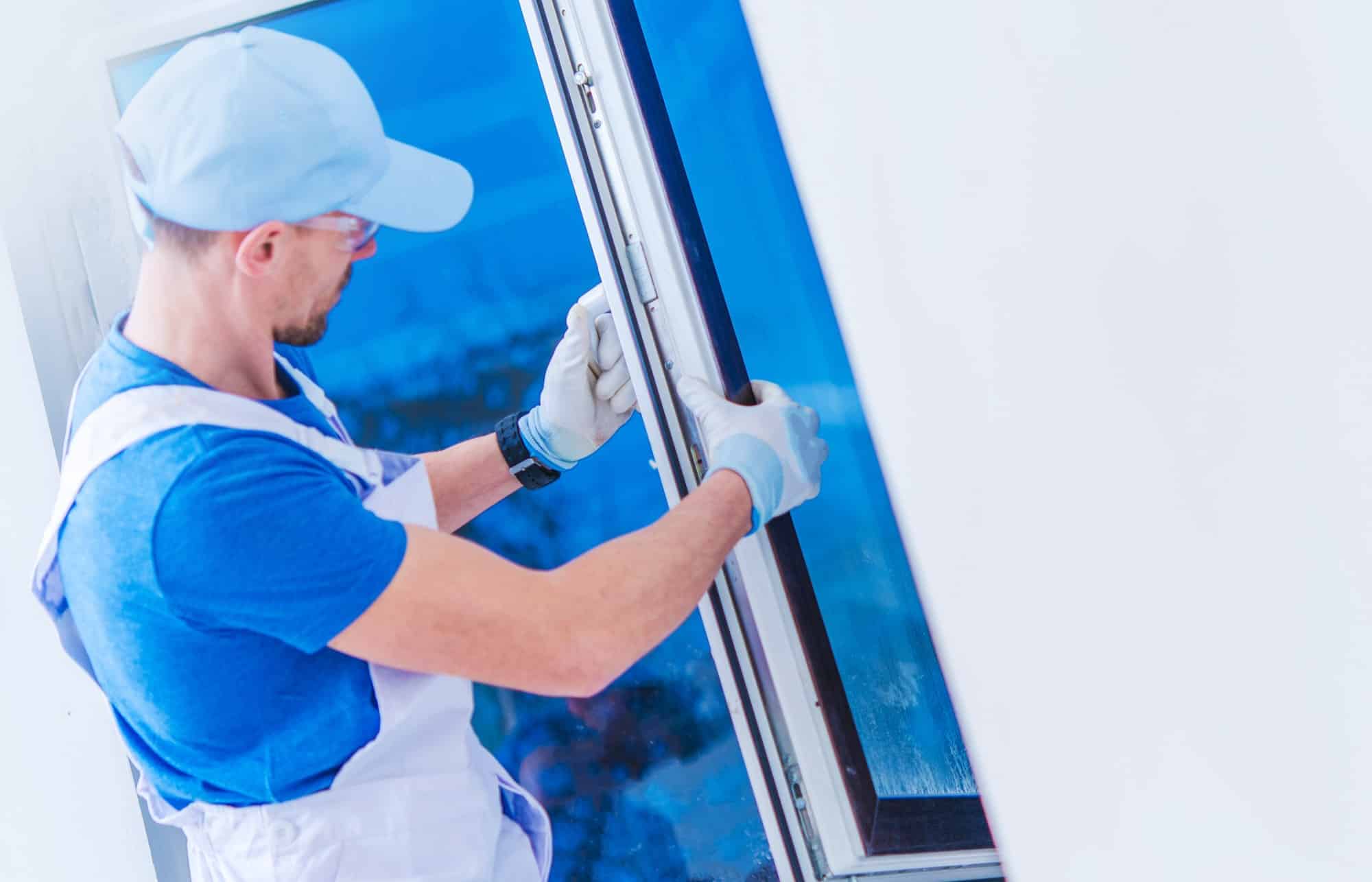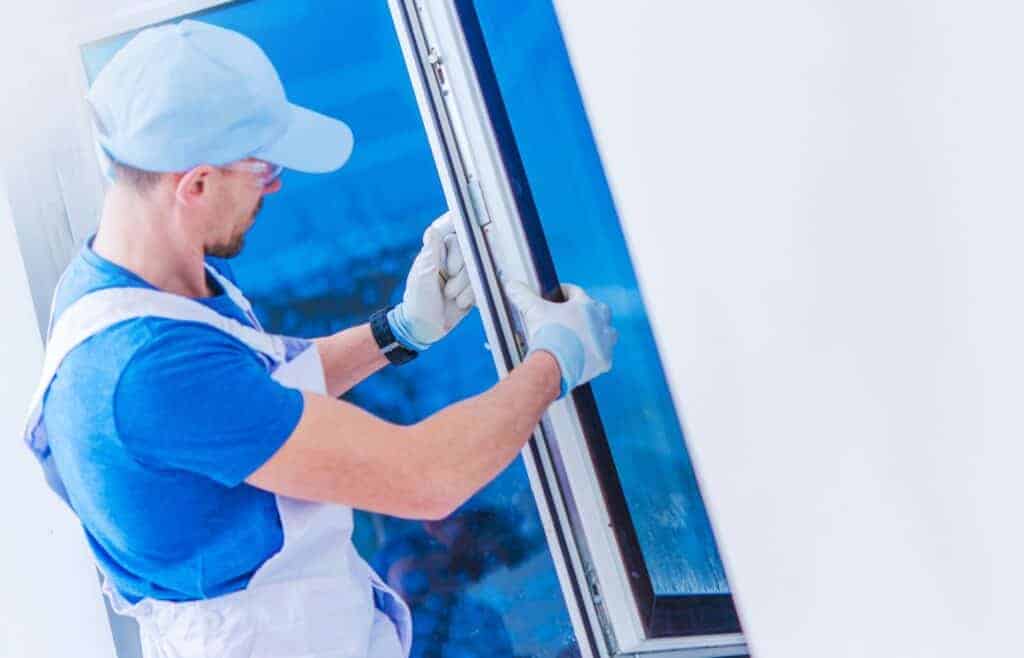 Building performance
When you're replacing your existing windows, you may need to consider performance requirements related to energy efficiency. For example, when you're comparing replacement windows with new build windows, they may have different requirements.
Building performance differs from building to building. New build buildings have the advantage of being constructed following modern, more energy efficient standards, while retrofits (such as when you're replacing existing windows) can offer the advantage of providing clients with the same heating and cooling performance as window types in new builds. All products must be installed correctly and be produced to keep a tight seal with your chosen frame or brick. Any gaps between these will compromise their ability to insulate effectively and become a weak point that allows air leaks
Planning
Are there any planning requirements? As a professional architect, you'll know that if the building is in a Grade II listed or Conservation area, you will need to consider this in the window style. You'll need to consider all planning requirements when working out what window style you're going for. If the property is listed or in a conservation area, then you'll need to ensure that any windows are suitable for the proposed style and blend in with the surroundings. Having windows that don't match what else is on offer will not only look odd from the outside but can get you in some legal trouble with the local authorities.
Windows details
The framing materials consist of a number of different elements. In terms of glazing, for example, we provide options of double-glazed or triple-glazed units, as well as various locking and access control measures that can be incorporated into the final building.
Sustainability
When choosing a material for your windows it is also important to consider the environment. It is important to consider the recallability of the materials and whether they can be reused elsewhere. These factors help to make a more sustainable building.
Budget
Of course, budget is a key requirement.
Costs can vary, to get an accurate picture it's important to consider the longer term. Some window types have a longer lifespan than others.